The Complete All-In-One Antenna Package
Experience seamless entertainment with the Unlimited Antenna, purpose-built to endure rain and snow while still delivering stunning 4K resolution.
Its multi-directional range of 100 miles provides access to hundreds of channels and can support up to 3 TVs.
And the best part? Enjoy easy installation with it's ready-to-use state right out the box. Stay entertained with television, music, news and sports through its powered FM antenna, ensuring you never miss out on your favorite shows and events.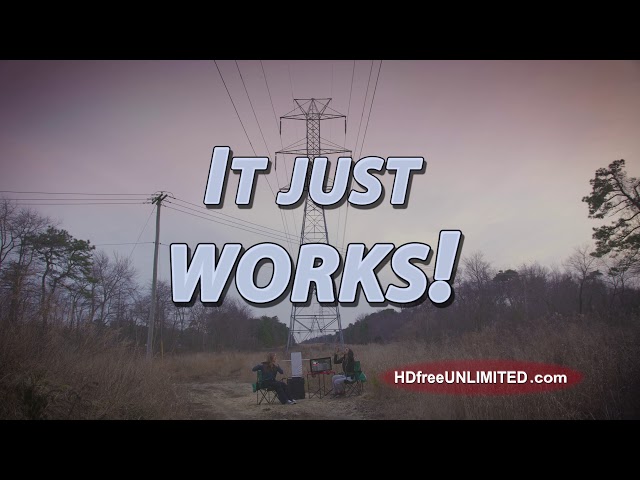 Quick & Easy Installation
Experience effortless installation with the Unlimited Antenna.
Simply attach the antenna base (if using indoors) or use the included hardware to install it on a wall or railing. Then, connect the coaxial cable to the back of the antenna, plug the power supply into the signal booster and link your TV to the signal booster with another cable.
And that's it! That's how easy it is to enjoy your favorite TV channels with Unlimited Antenna.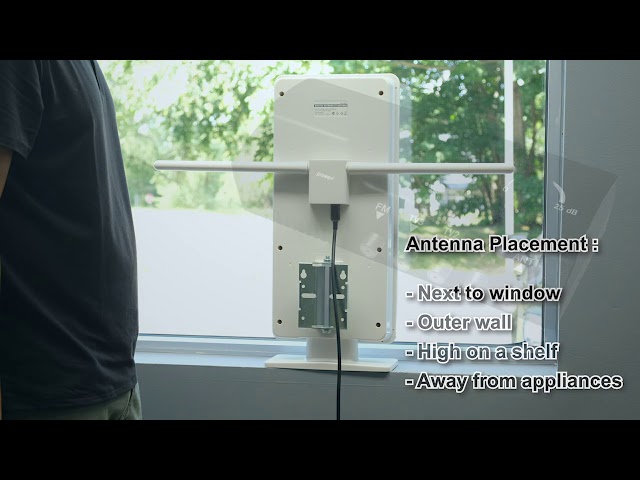 Channel Search & TV Guide
Effortlessly access hundreds of channels with Ultimate Antenna's auto-channel search.
Adjust the signal booster knob to fine-tune your viewing quality and explore an array of TV listings with your standard remote. Unlimited Antenna's user-friendly features make finding and enjoying your favorite shows a breeze.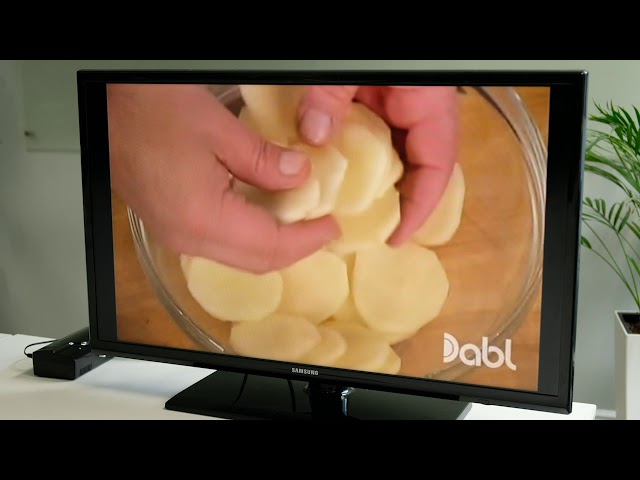 HD Free TV Unlimited Antenna
Provides stunning 4k resolution on any TV.